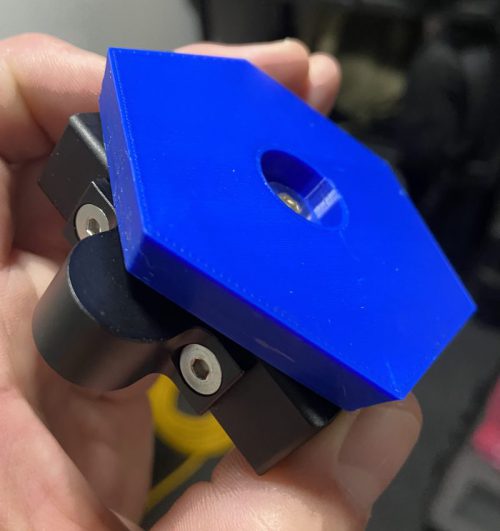 We can help you with 3D Printing. Whether you have a file ready, or need help with design, TebWeb Innovations can help make your concept a reality. We use our 3D printer for many applications–it has been invaluable to make unique camera mounting parts. We create custom designs that help us with our own projects—and can help you too.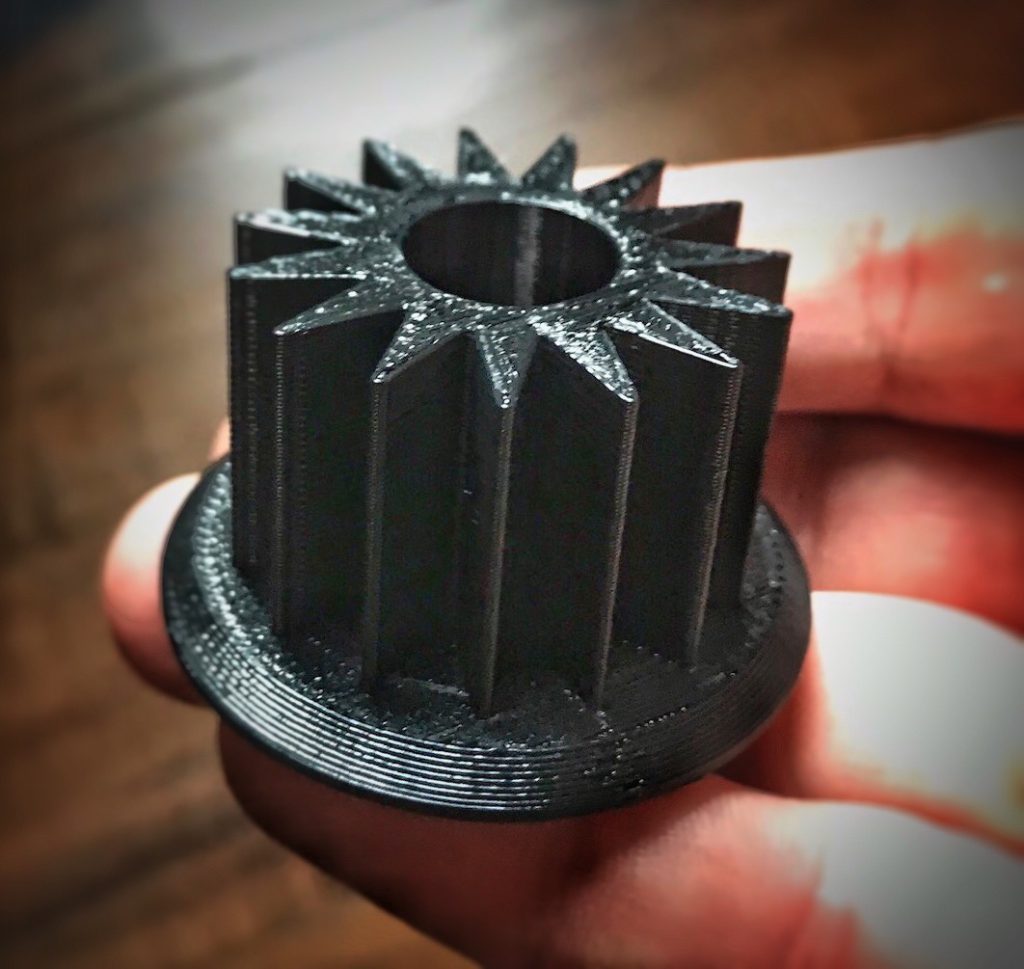 We can print difficult to find replacement parts. If you have a piece and you need another, we can duplicate it and print it. The example to the right was for a client who had a rotating display sign used for promotions. Unable to get a replacement part, we were able to duplicate and print a solid replacement.
Signs, Signs, Everywhere There's Signs……..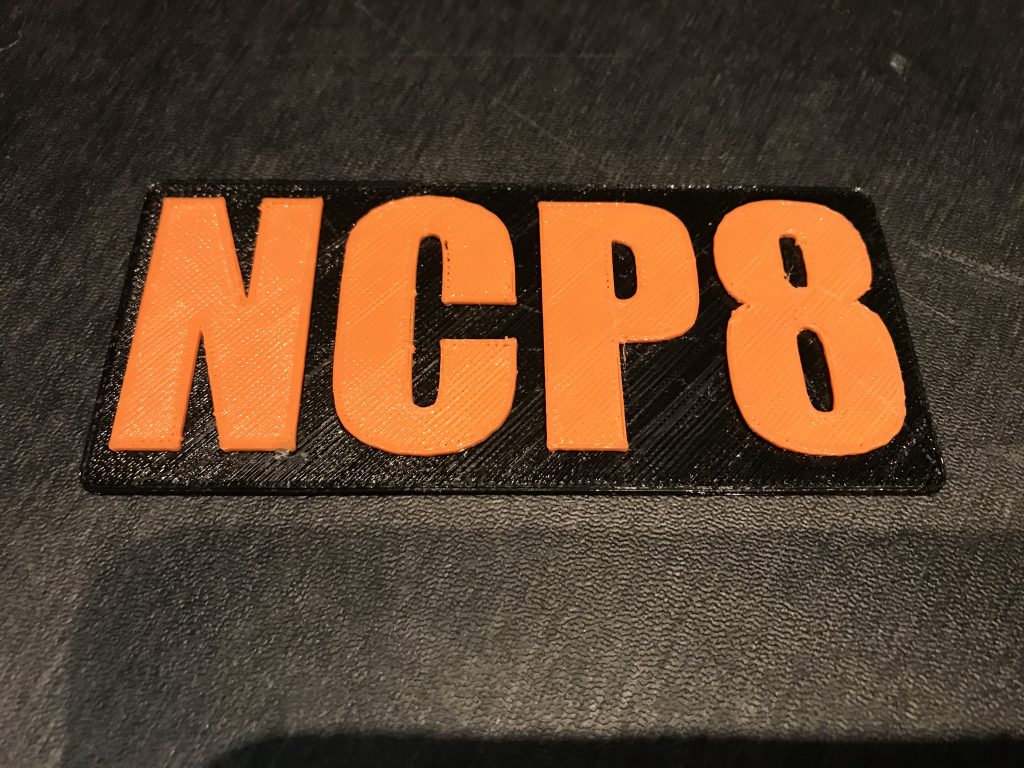 We also print signs of a small to medium scale. Custom signs and desk signs are great for a custom look, as a thank you gift for clients, and are unique in their composition. We can work with your logo design to print something special.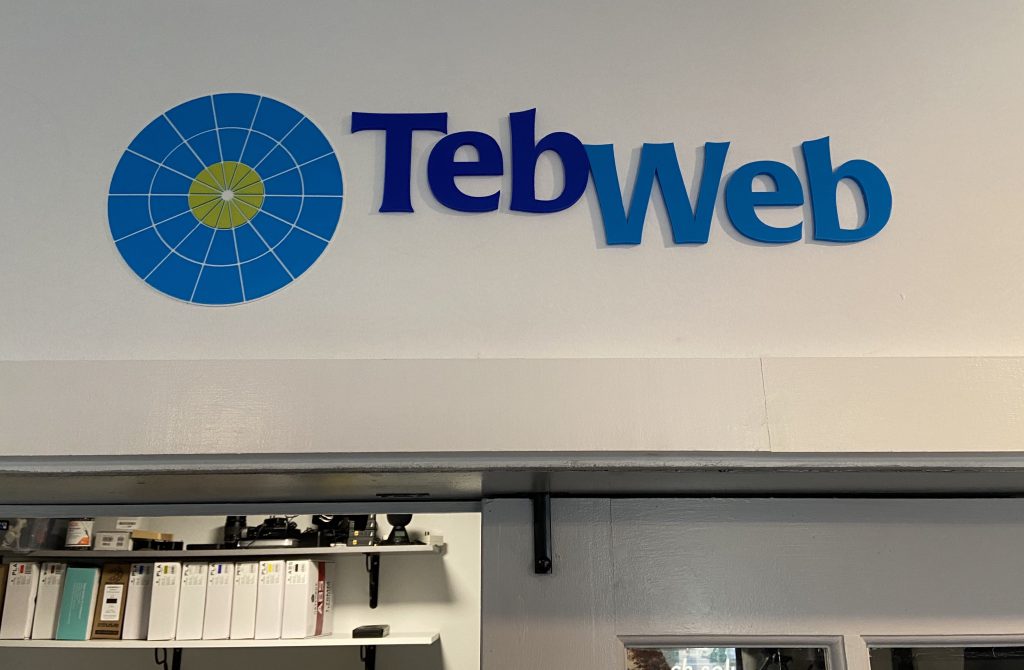 Product Prototyping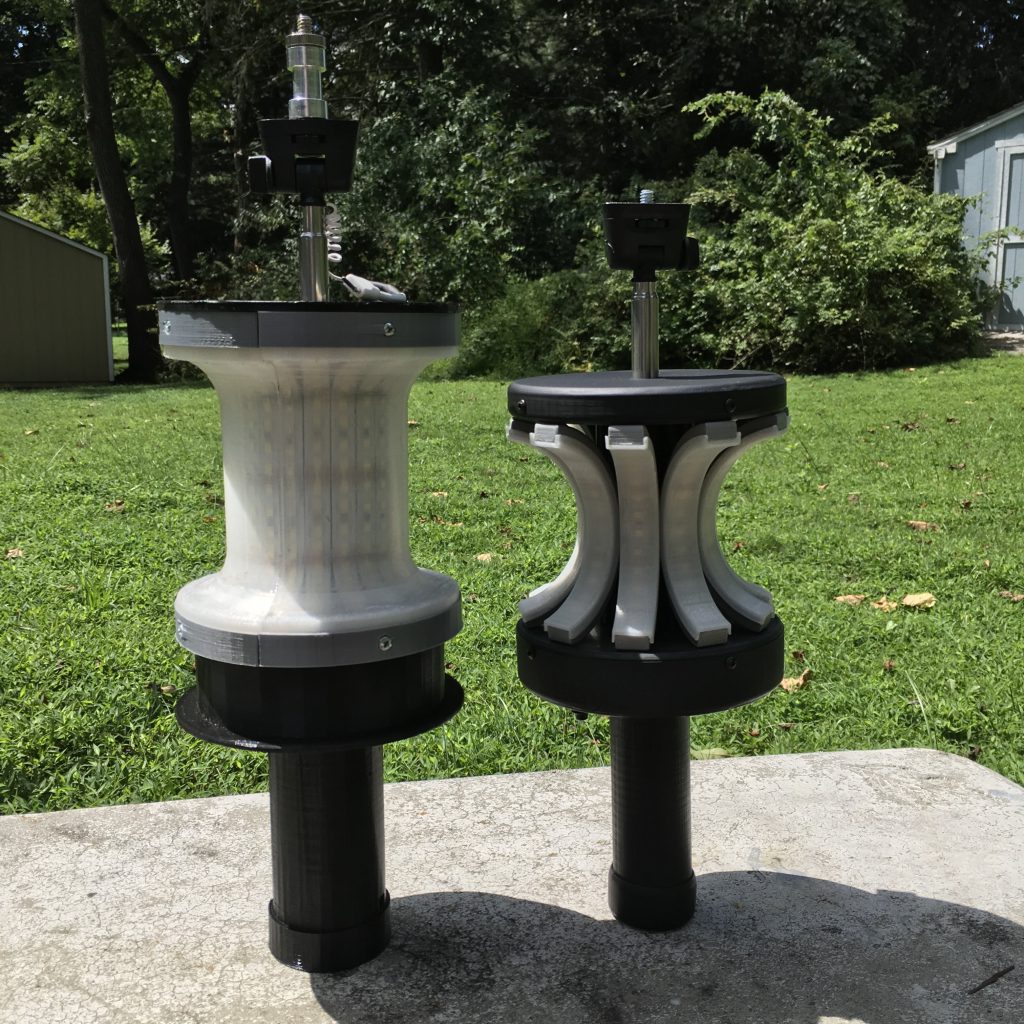 We can also help with product prototyping. If you have the idea and design, we can help make an inexpensive prototype so your concept is now in "the real world." The example to the left is own patented product prototypes of the CL360 Lighting Instrument. Aside from the electronics and the metal camera mount, this was all 3D printed on our system. Below is a client prototype for an application in broadcasting that we did.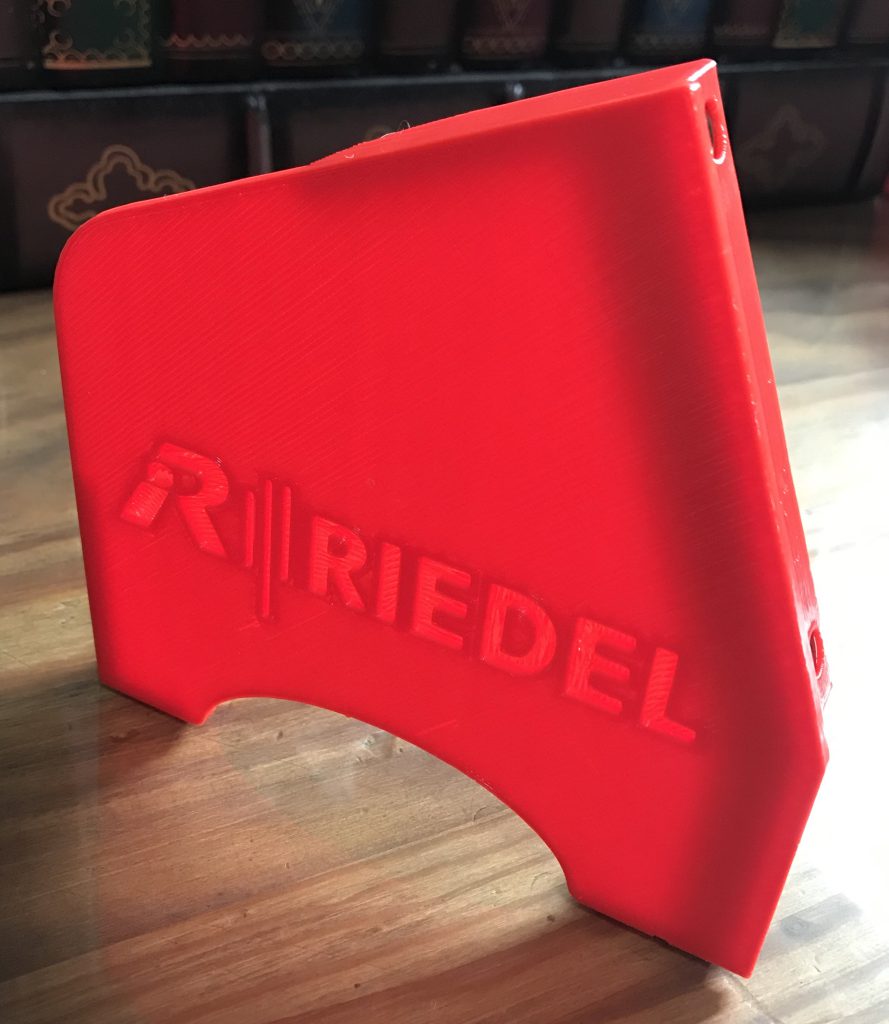 Let us know how we can help you with 3D printing! Contact us through the form below…….