Offering Full Video Production Services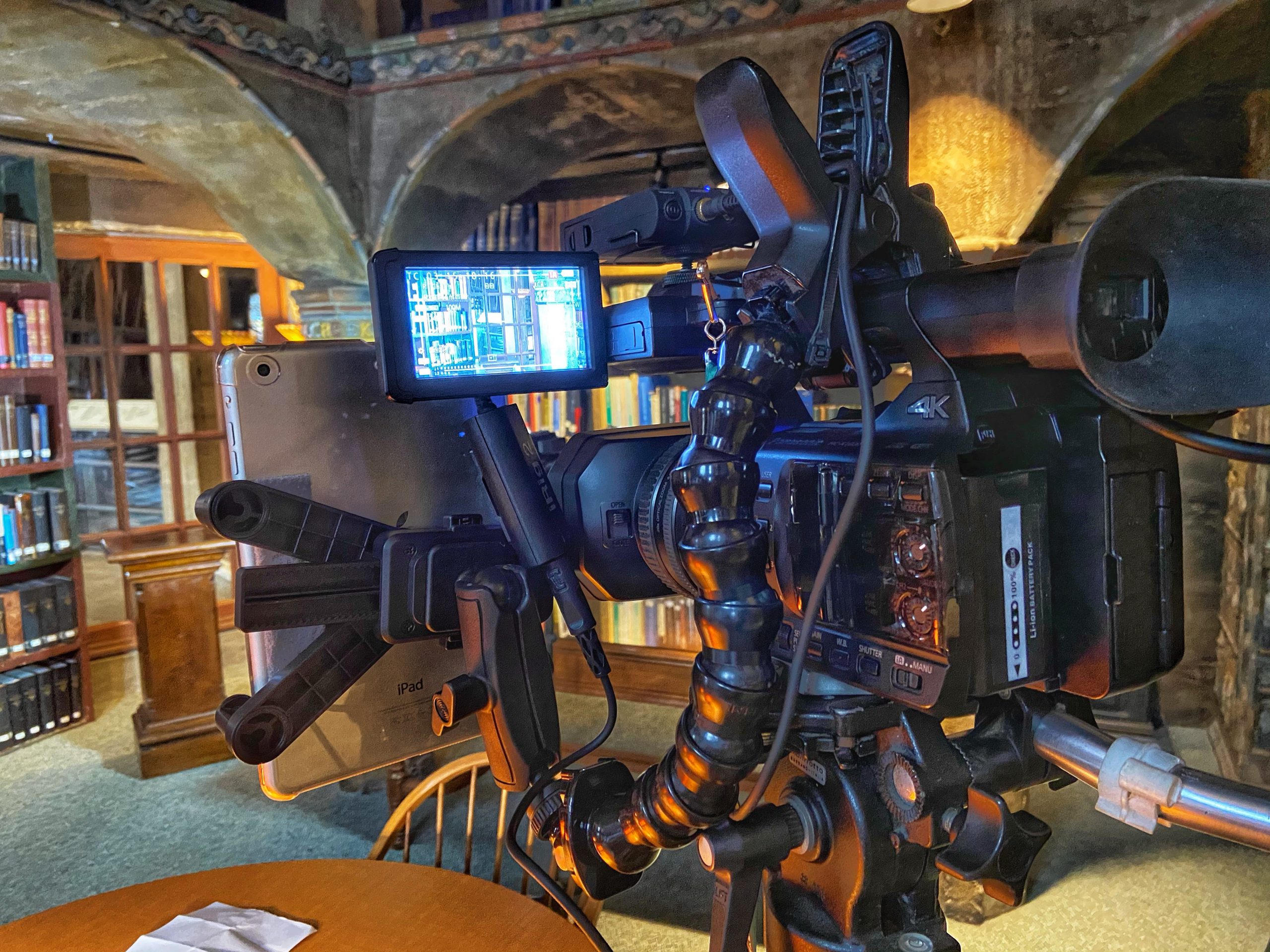 I am pleased to be able to offer my unique video production services to the public now that the area economy is coming alive again.
"Unique" video production? I have been involved in some form of video production since a teenager. That adds up to about 35 years where I have seen many changes. I started with tube video cameras and bulky videotape recorders–to iPhones, GoPros, and pro cameras that record on a little SD card. While the technology has changed, much of how content is produced can still relate to those earlier times.
Think of having "old school" AND "new school" thinking at the same time. The experiences of the long standard of how to tell a story or document an event on video, with the benefit of understanding the new technology that can make for a unique recording.
As part of my understanding of technology, I bring the experiences involved in Live Mobile Broadcasting. As a broadcast engineer for the one of the world's largest broadcast providers, I have worked on events such as Super Bowls, World Series, US Tennis Opens, Masters Golf Tournament, and an Olympics (Read my blog on that experience).
Combining all of those different types of experiences, I am excited to contribute that expertise into providing video production services in the Philadelphia region.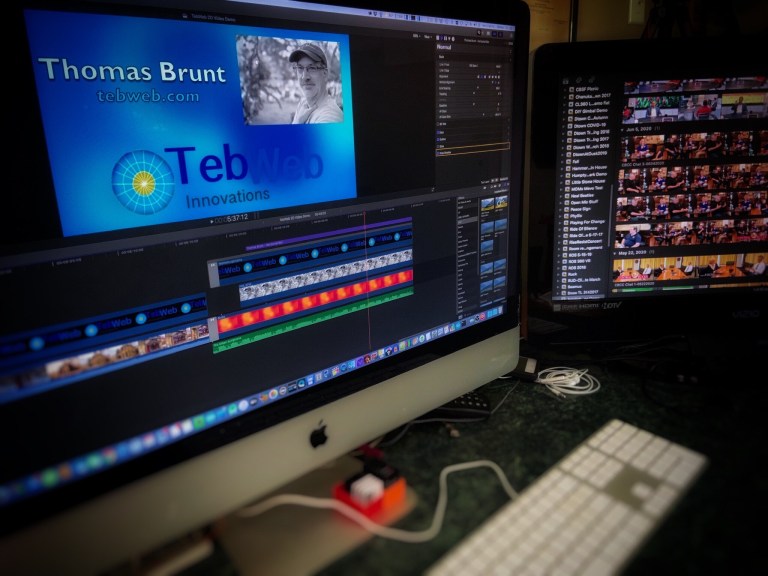 For more information about those services, visit the Video Production Services link.