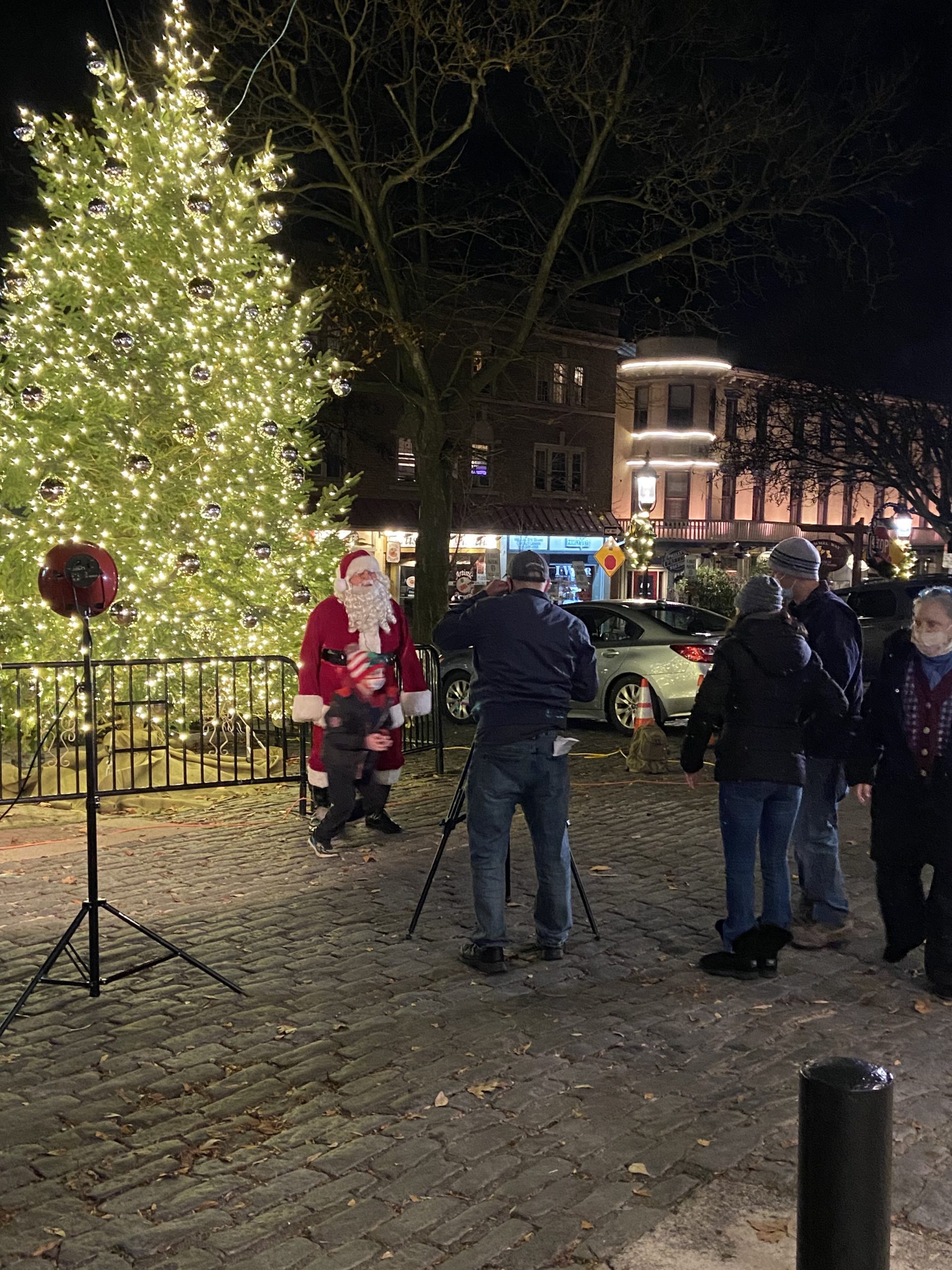 First and foremost, TebWeb Innovations founder is a supporter of our local community in Doylestown, PA. The current phase of TebWeb Innovations started as a part time venture doing mostly volunteer video productions for various civic, non-profit and local activism projects. 
Volunteering in my community has always been very important to me. I love creating video. I thought I would be most useful in contributing to the Doylestown area by doing what I am skilled at doing, and enjoy immensely.

–Thomas Brunt, Owner of TebWeb Innovations
Below is just a sample of how TebWeb Innovations has volunteered services to support Doylestown. Everyone involved with the following videos were also volunteers. Stop by our YouTube or Vimeo pages for the full collections.