Construction Time Lapse & Remote Monitoring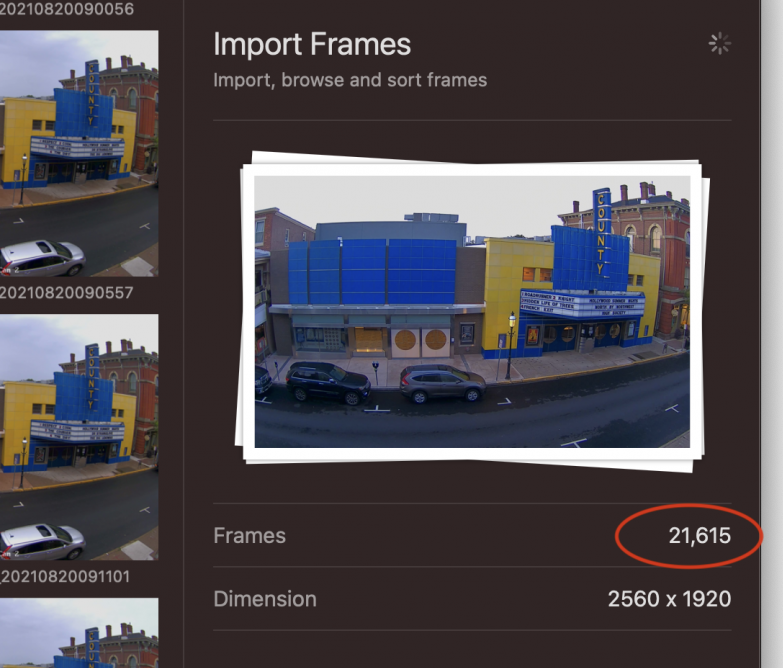 We help construction companies and their clients document large scale building projects through time lapse video. Added bonus–they can remote monitor progress from anywhere, and share webcam views to the public.
Time Lapse documenting of a large scale project from beginning to end is a fantastic way to record the history of the changing landscape, while creating public buzz about the project. We were very successful helping our town's iconic and historic non profit movie theater with a big expansion project.  Not only were our cameras recording time lapse, but they served as a way for those involved in the project to monitor the site remotely, and allow the public to keep up with construction. This video features the construction process over an entire year–all condensed to two minutes!
We achieved this by capturing a frame every minute during construction hours. Each image were sent to our server to be archived. Over 20,000 frames per month! The frames were compiled together to make the time lapse you see above. Having individual images allows for the most flexibility to adjust the time lapse through editing.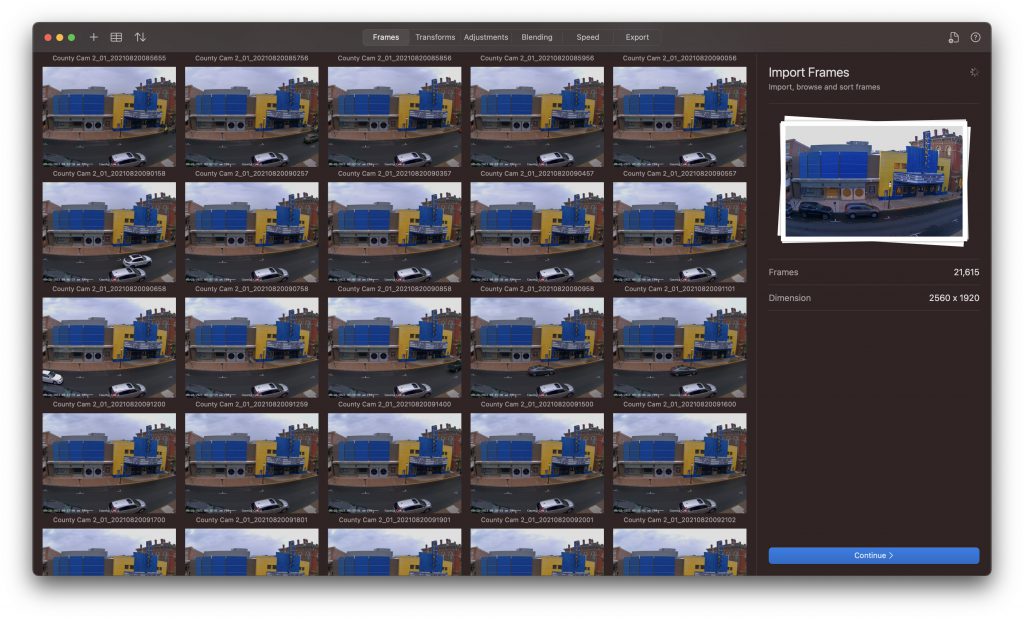 The above server technique is just one way we can accomplish time lapse. The demo video below also uses GoPros for shorter-run captures, as well as "Before & After" photo/video matching as in the graffiti removal project shown.
We can mount cameras virtually anywhere for time lapse recording–even ones which are solar powered where no other access is available. Images can still be gathered remotely to our servers.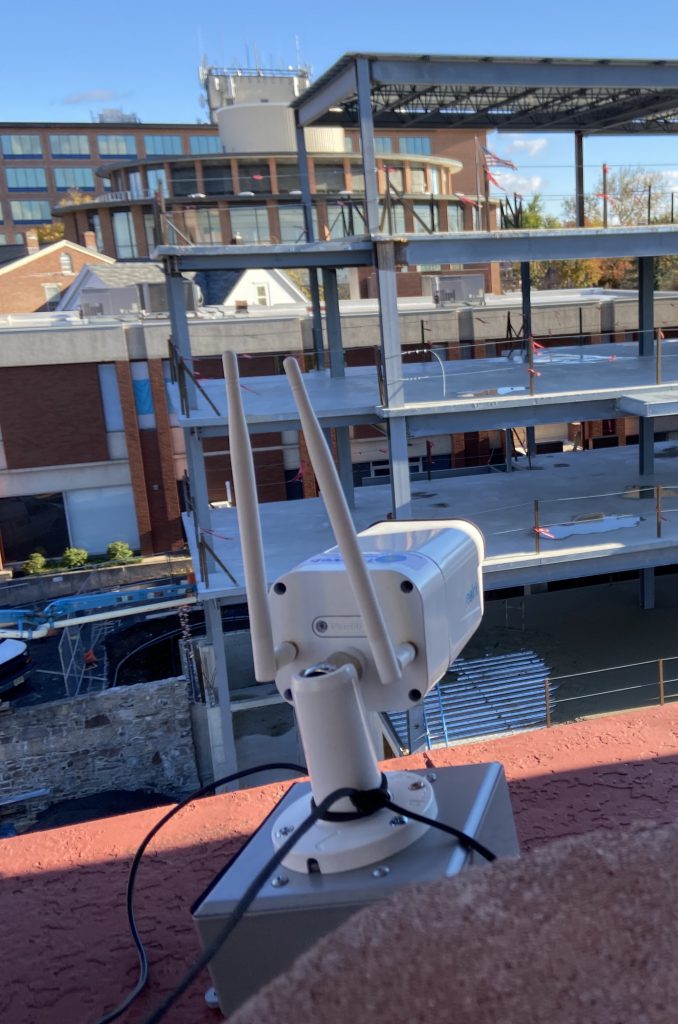 An added benefit to having cameras already online to record time lapse–remote monitoring of the construction site, with security options available such as motion detection and night vision.
Use the form below to contact us about time lapse and remote monitoring applications for construction projects.