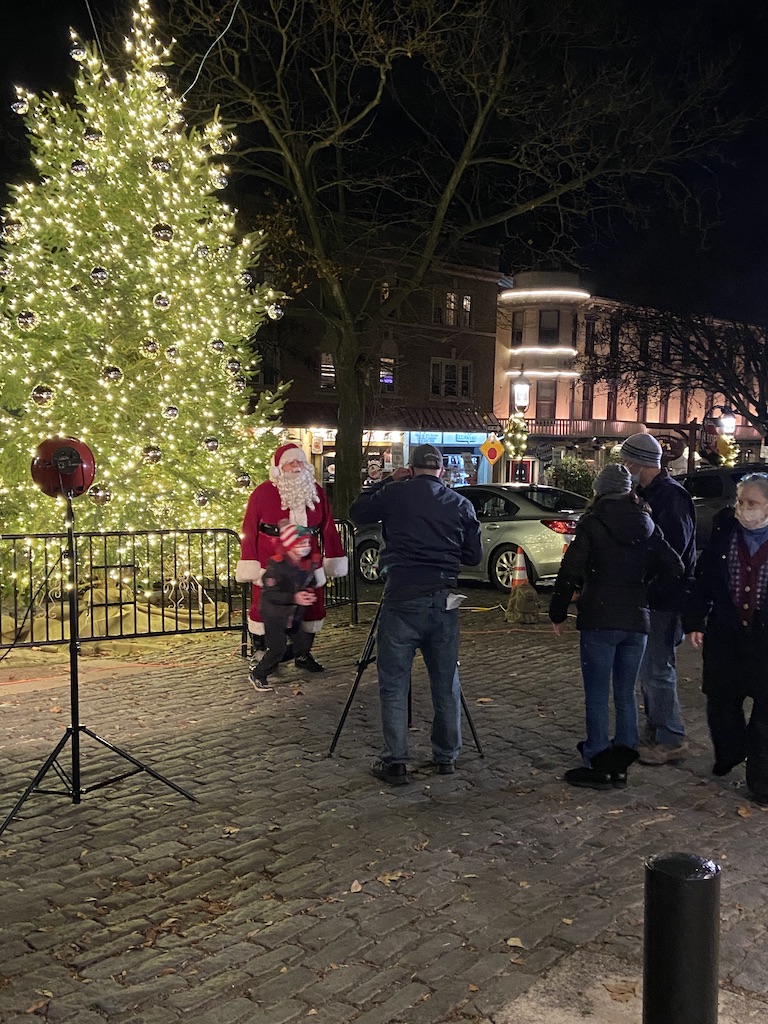 First and foremost, TebWeb Innovations founder is a supporter of our local community in Doylestown, PA. The current phase of TebWeb Innovations started as a part time venture doing mostly volunteer video productions for various civic, non-profit and local activism projects.
Volunteering in my community has always been very important to me. I love creating video. I thought I would be most useful in contributing to the Doylestown area by doing what I am skilled at doing, and enjoy immensely.

–Thomas Brunt, Owner of TebWeb Innovations
Below is just a sample of how TebWeb Innovations has helped to support Doylestown. Stop by our YouTube or Vimeo pages for the full collections.
Let us cover your event for social media, and help you start an archive of your organization's public events! We love working with Non-Profits and Civic/City groups to help them create great content capturing the essence of their public festival. We are happy to help you with a special flat rate which includes recording your event, and editing into a 5-10 minute event highlight video.
$300 – all inclusive rate
Contact us through the form below!
These are all full examples of community event videos available for this price package. We welcome Non-Profit Civic and City Groups to participate!