Creating for Immersive 360 Video Production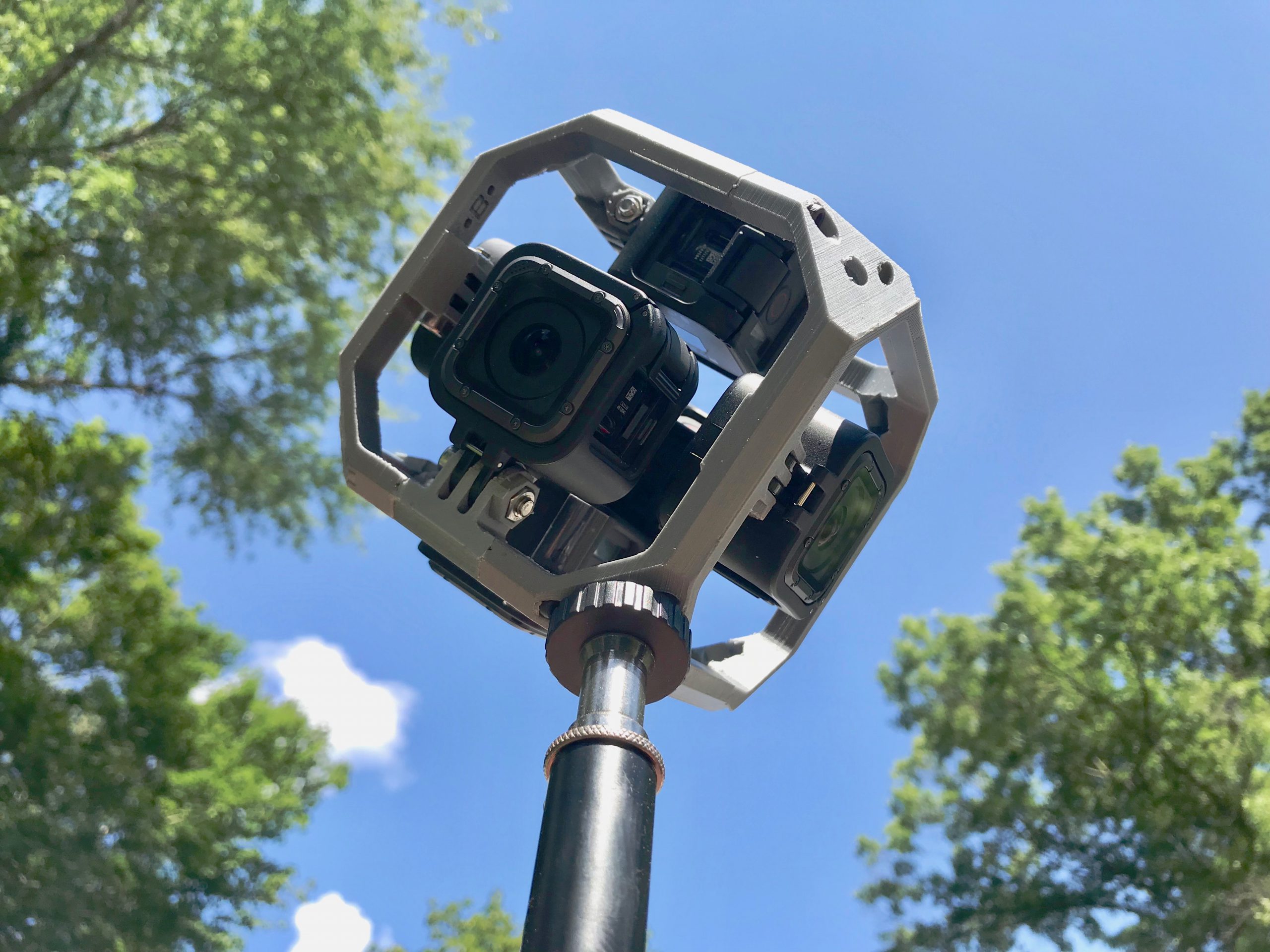 In the Philadelphia region, TebWeb Innovations is available with gear for 360 photography and video production services. Documentaries, Live Events and Weddings, Music Videos, VR productions.
Using exclusive patented technology we can provide 360 flash photography to properly capture events, weddings, anything in a low light environment that's been traditionally difficult to do well in 360.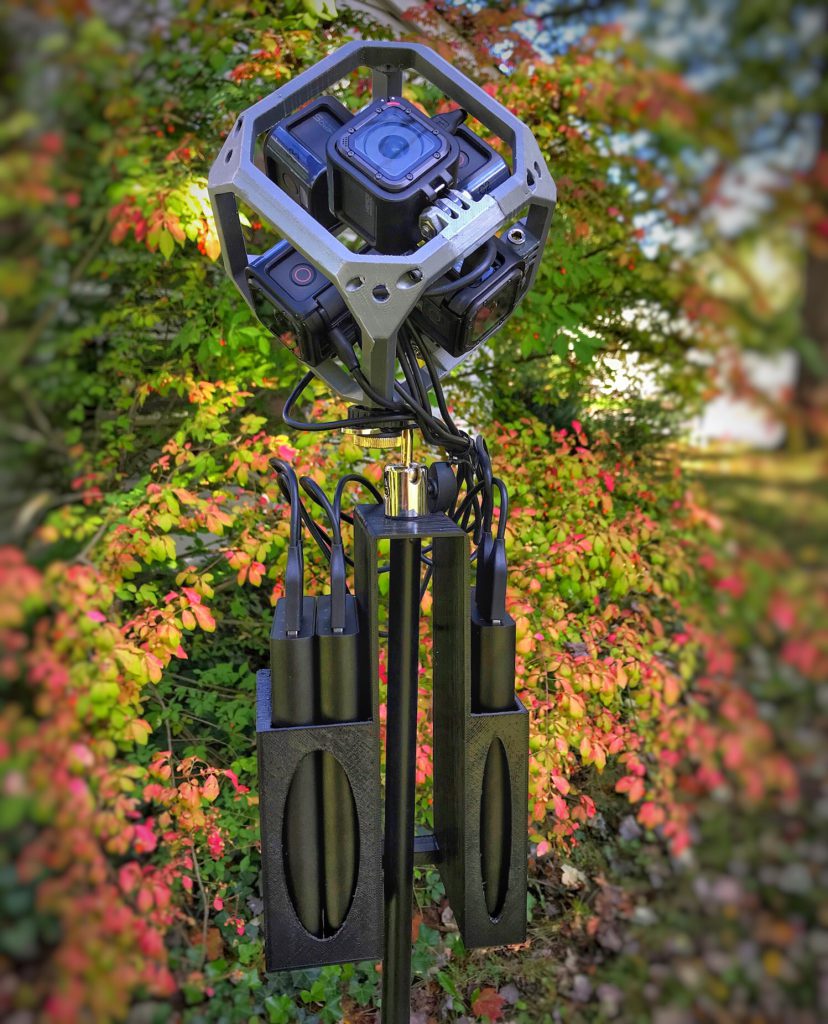 We use this system to capture 8k video in full 360 degrees. The 8k resolution allows for very high quality video through VR headsets, Google Cardboard, etc. For technical specs, it is 6 GoPro Hero5 Sessions in a custom 3D Printed housing. Each camera records 2.7k video, which are post-stitched to make a single 8k equirectangular video of the entire 360 degree scene. This video can then be edited to add transitions, titles, and even patch the nadir (remove the camera tripod mount). The resulting output can be up to 4k to post on services like Vimeo, and up to 8K on YouTube. Below the cameras are extended battery packs allowing this system to record for several hours uninterrupted.
Full 8K Video Resolution
Featuring a video system shooting in 8k resolution for outstanding video quality, with or without headsets. Full editing services also available.  Let TebWeb help you open up the emerging world of 360 video & photography!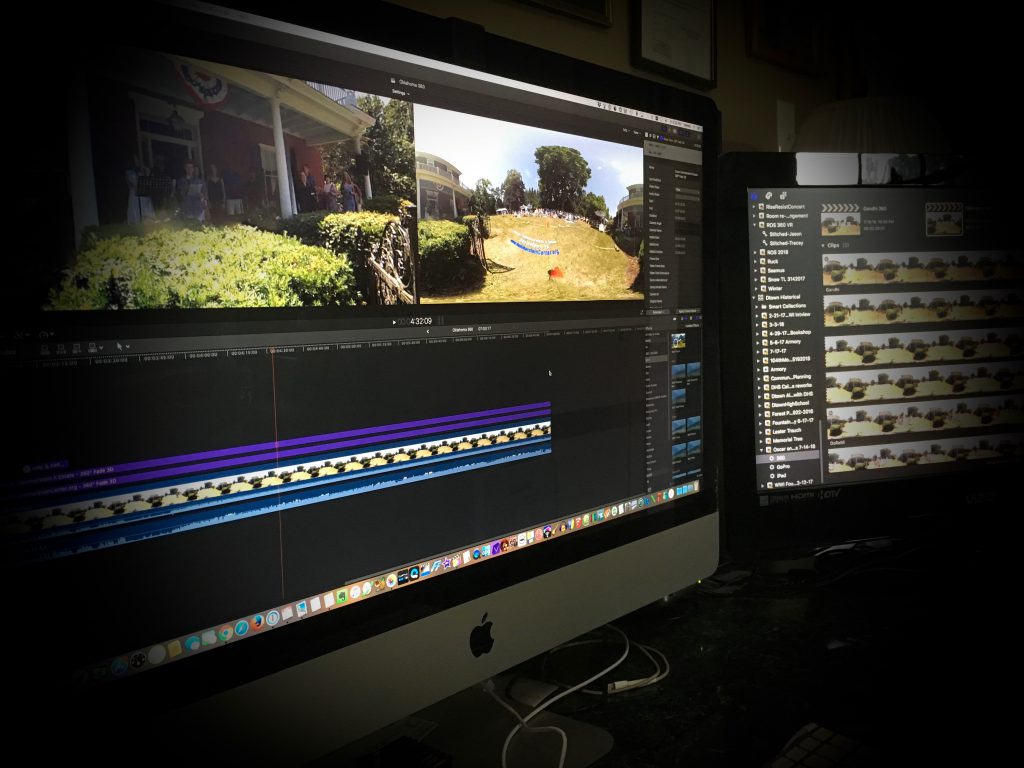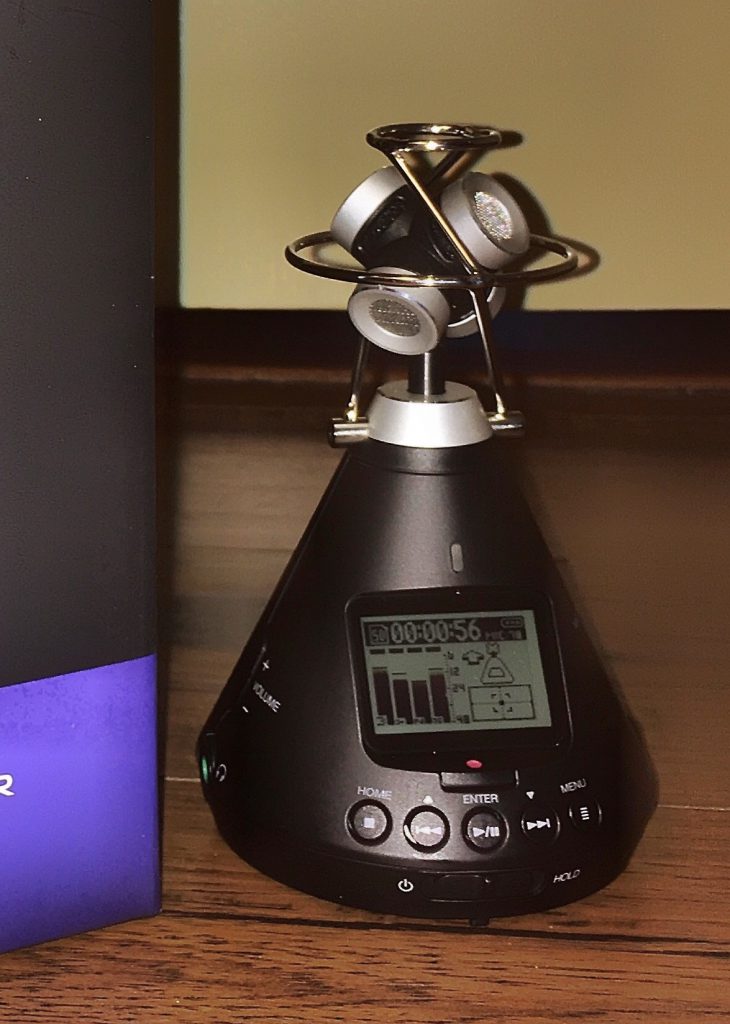 Also available is the ability to record ambisonic audio. Also known as "3D Audio," this mic system does for sound what the cameras do for video. Especially geared for headsets, this mic records directional audio that changes with the viewpoint of the viewer. Audio will shift position based on the direction of the headset. It helps to further immerse the viewer into the 360 environment, and we are pleased to offer ambisonic recording along with 360 video.
Six cameras combined into a single video…..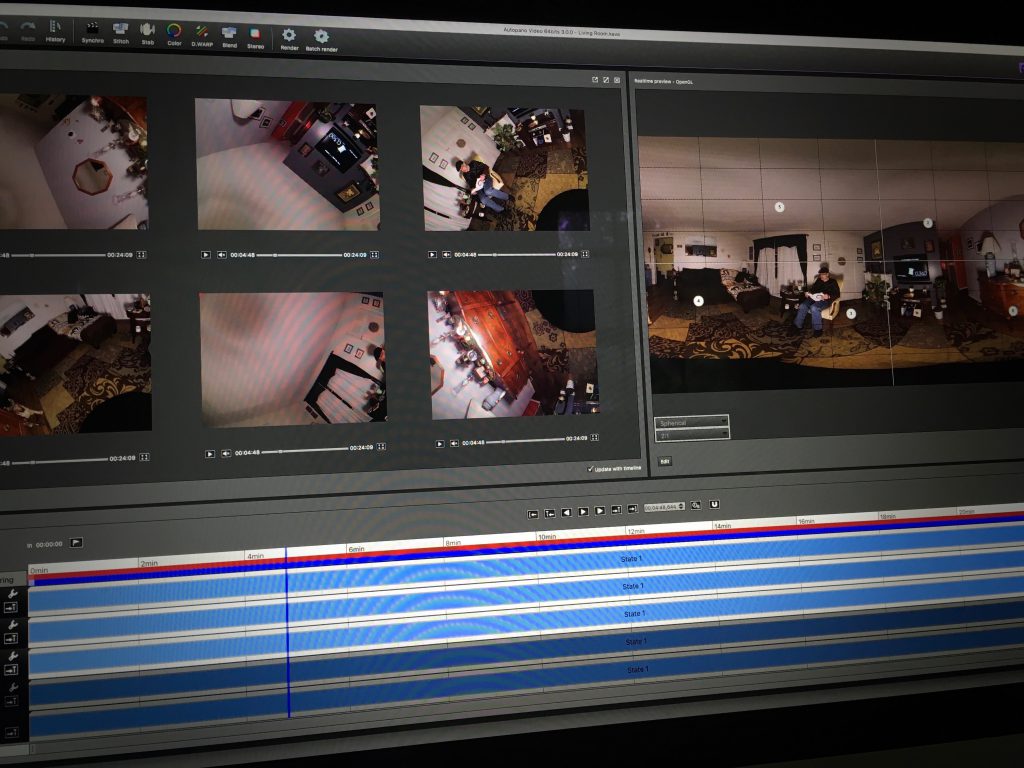 Both video samples featured below were recorded with the Six Go Pro system.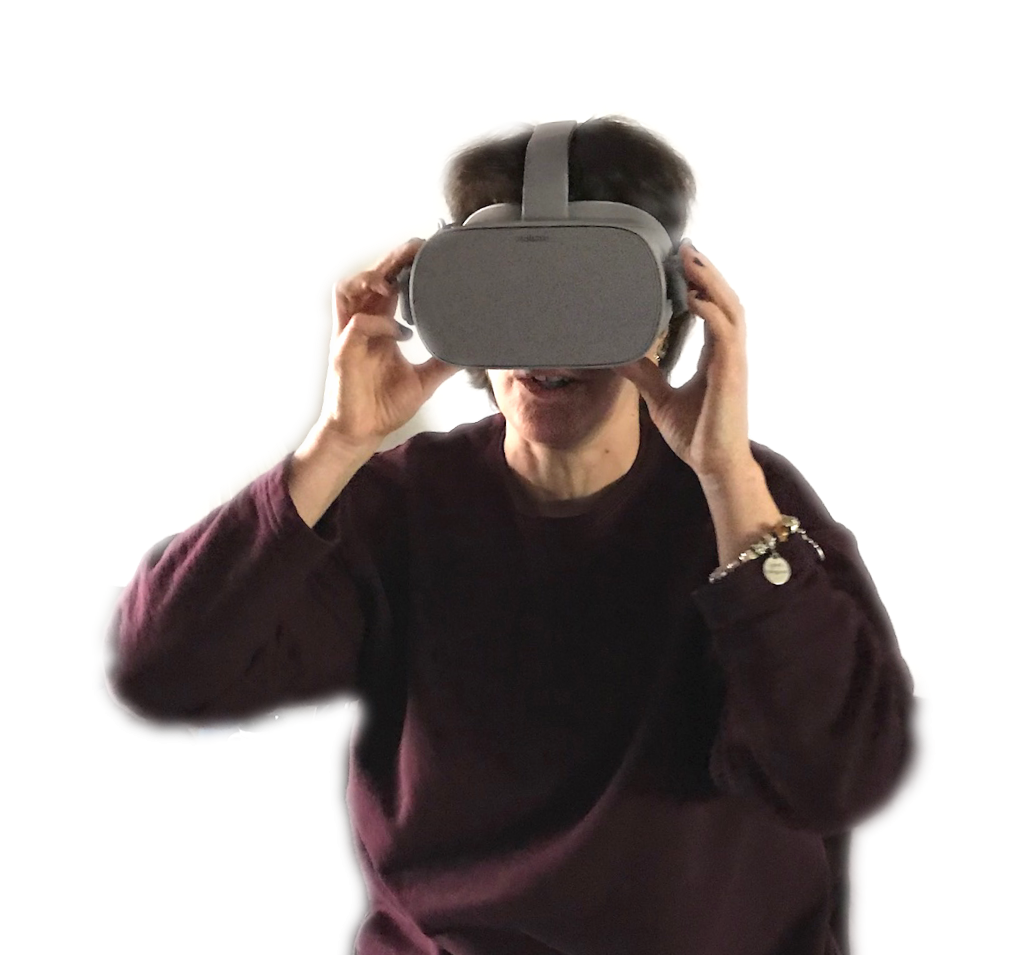 For more information on how we can help bring your 360 VR vision to life, contact us using the form below.