Video Production Services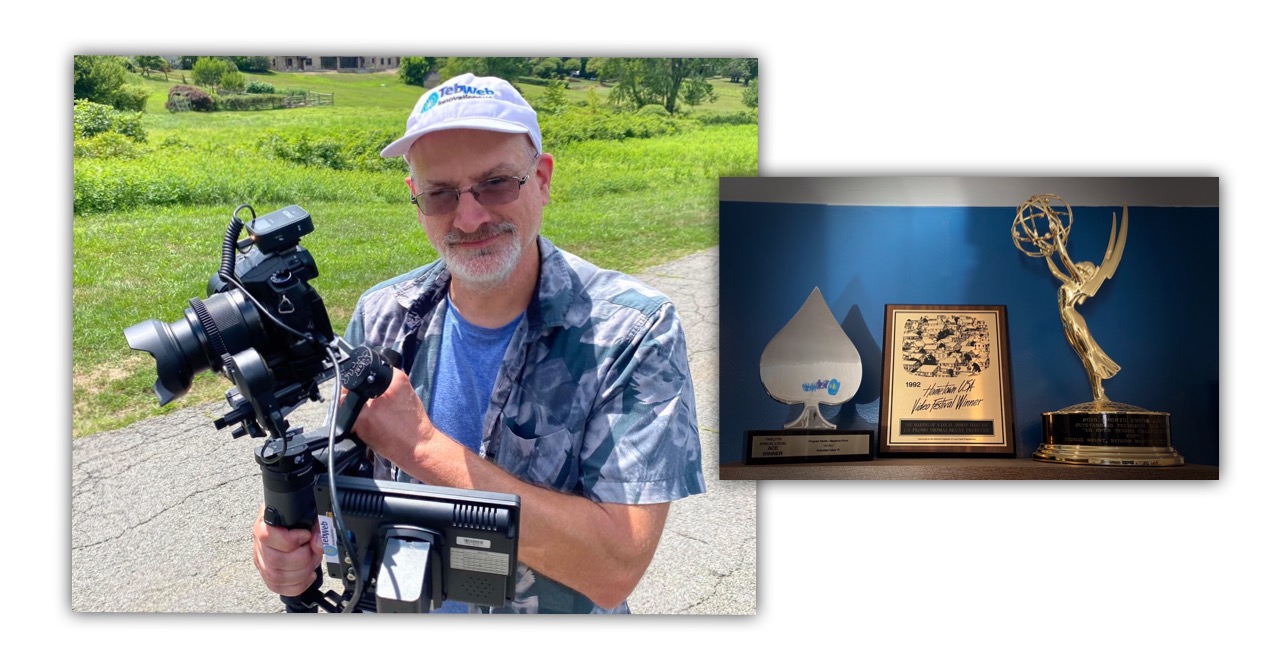 TebWeb Innovations LLC can offer full video production services to help you get your message out to the public, document an event, showcase your talents, create a commercial or social media campaign, etc.
We also recently acquired a complete Netflix Camera Approved system capable of high end film production. Documentaries, Shorts, Features, Music Videos. Now available in the Bucks County region.
From HD to UHD to Cine 2K/4K, to 8K 360VR, TebWeb Innovations can provide the technology for today, and for tomorrow's needs.
Action cameras can provide for unique viewpoints and perspectives in an affordable way for you to stand out to your viewers. The video below features just a few examples of some of the creative ways we "get the shot."
EQUIPMENT & CAPABILITIES:
Canon C300 Mark II Cinema 4K/2K Camera w/ 50-125mm Cine Lens (Netflix Approved)
Panasonic AG-UX180 4K/UHD/HD Camera
Panasonic/Lumix DMC-G85 UHD Mirrorless "DSLR" style camera
Zhiyun Weebill 2 Camera Stabilizer
Wireless Lavalier Microphones
Misc. Handheld & Shotgun Microphones
Lighting Packages
Action Cameras: GoPro, iOS, 360 cameras
Zoom External Microphone Recorder (Stereo, Binaural, Ambisonic)
Teleprompter
Portable Green Screen
Multiple Day Time Lapse Recording
Final Cut Pro Post Production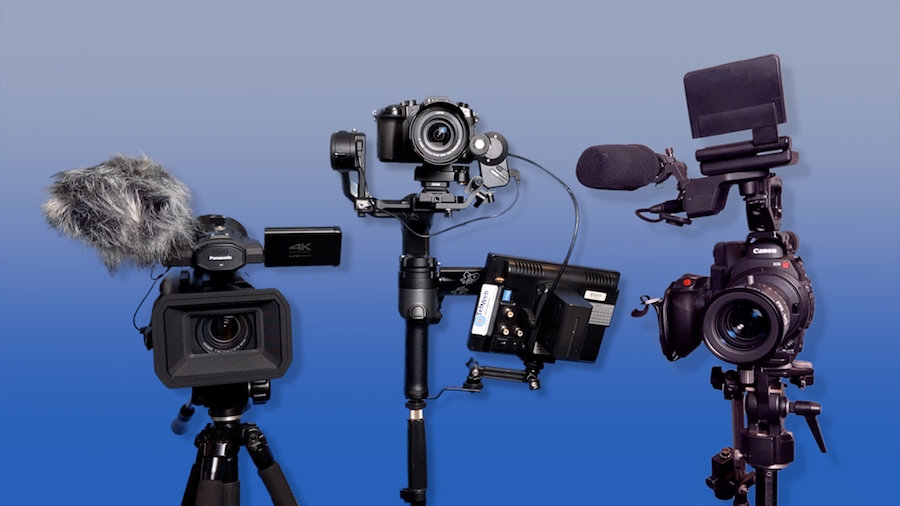 STANDARD CAMERA PACKAGES: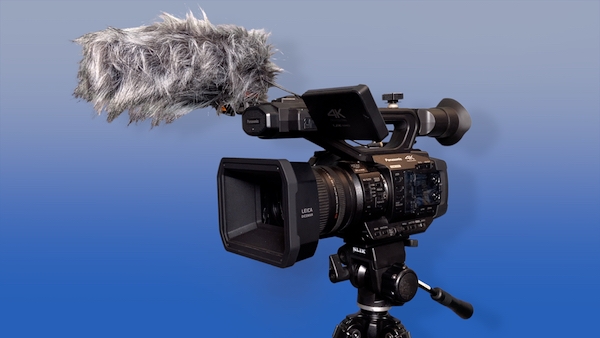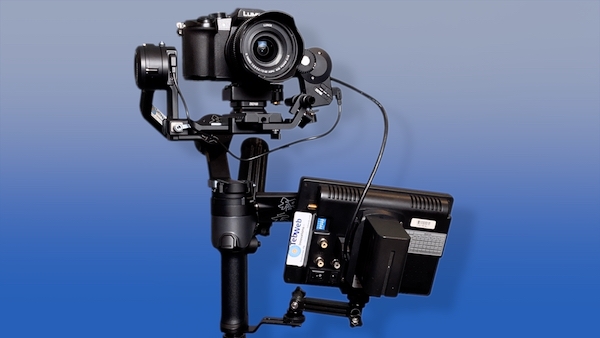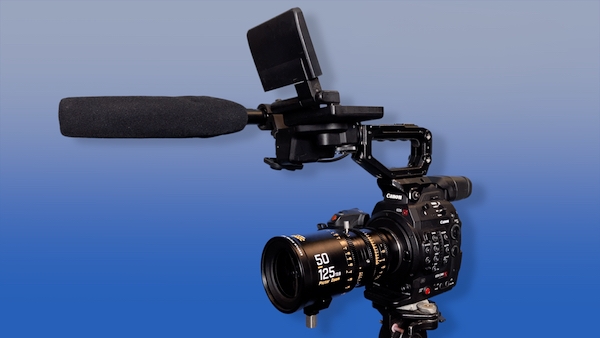 $100/hr
Panasonic AG-UX180
DCI 4K, UHD, 1080p
24fps, 30fps, Super Slo 120fps
Leica 20x Servo Zoom Lens
Lens Rear Control Remote
$100/hr
Panasonic DMC-G85 Mirrorless
UHD, 1080p
24fps, 30fps
12-60mm Leica Lens
Paired with Zhiyun Weebill 2 Gimbal
$150/hr
Canon C300 Mark II EF Mount
DCI 4K, 2K
4K Log Format, 4:2:2 10 bit
DZOFilm 50-125mm Cine Zoom Lens
Rokinon 14mm, 35mm Cine Prime Lenses
Each Package includes one crew person, basic lighting system, audio including dual wireless lavalier microphones, Zoom Audio Ambisonic stand alone audio recorder, 10.1″ 4K QC monitor when applicable.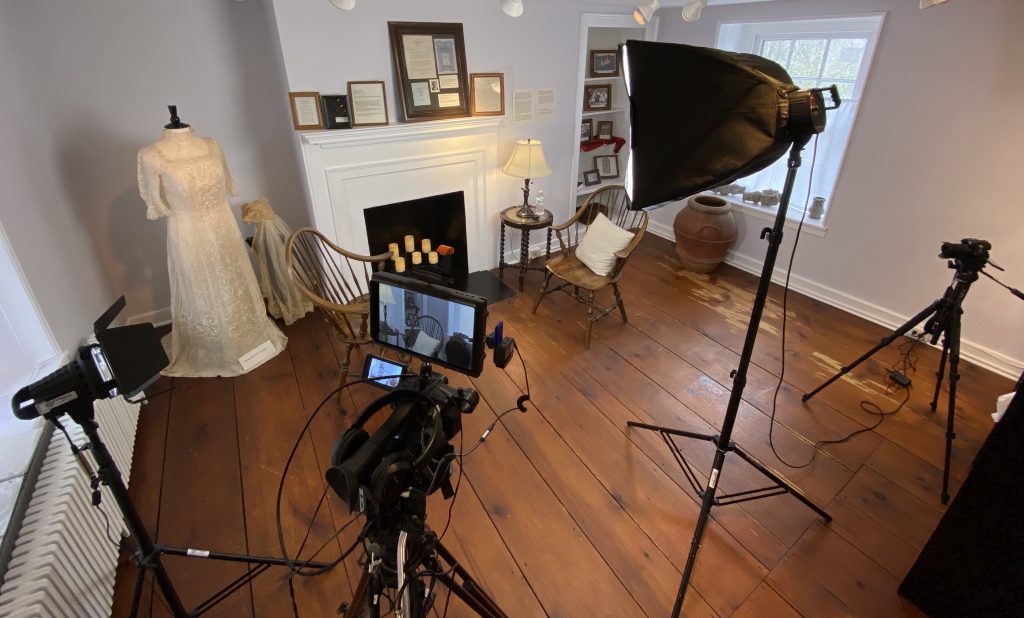 We also handle complete post production utilizing Final Cut Pro & Apple Motion Graphics. We can edit with you in person at our Doylestown location, or remotely via "the cloud." We can also handle digital transfers from tape formats.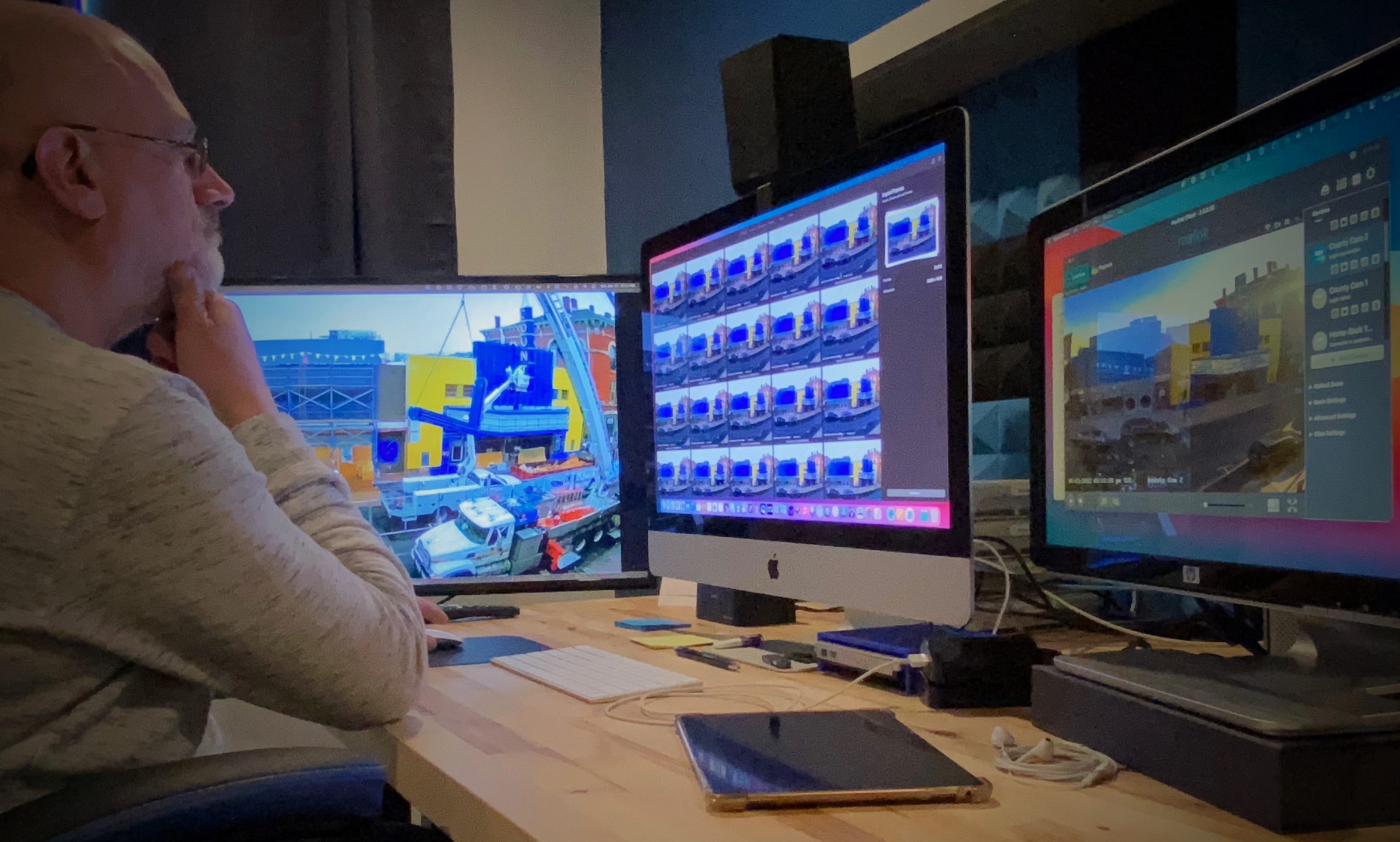 Looking to do a video head shot, deposition, acting audition reel, testimonial, video statement? We have a special package for that.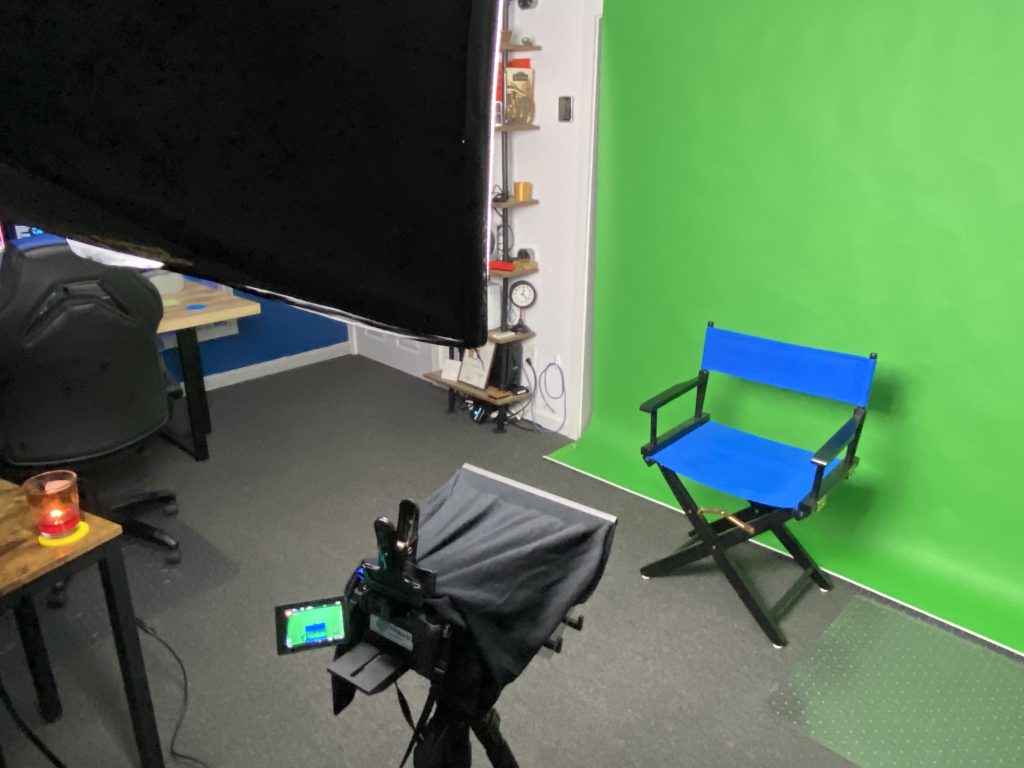 ABOUT THE VIDEOGRAPHER:
I have been involved in some form of video production since a teenager. That adds up to about 35 years where I have seen many changes. I started with tube video cameras and bulky videotape recorders–to iPhones, GoPros, and pro cameras that record on a little SD card. While the technology has changed, much of how content is produced can still relate to those earlier times.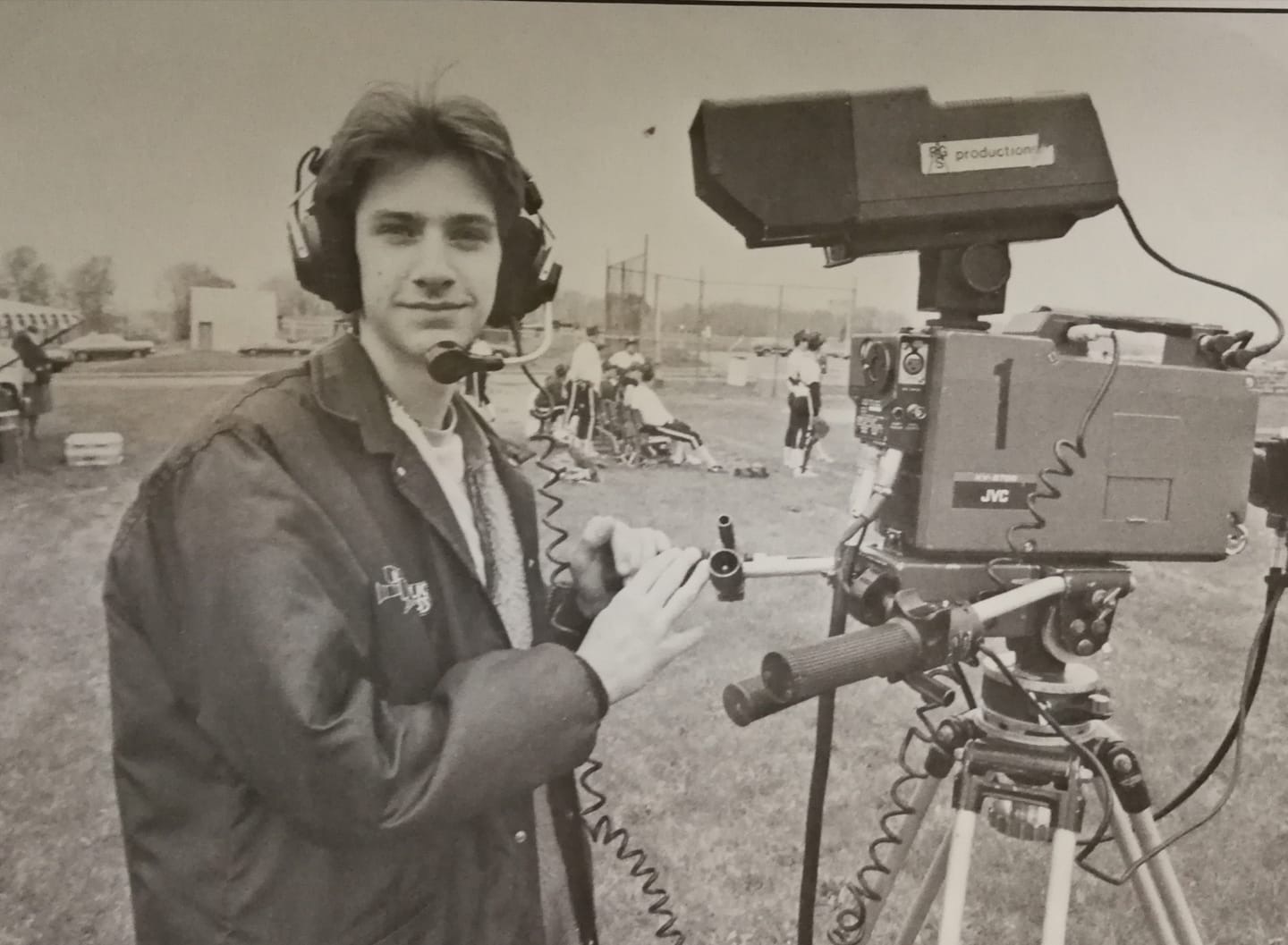 Think of having "old school" AND "new school" thinking at the same time. The experiences of the long standard of how to tell a story or document an event on video, with the benefit of understanding the new technology that can make for a unique recording.
As part of my understanding of technology, I bring the experiences involved in Live Mobile Broadcasting. As a broadcast engineer for the one of the world's largest broadcast providers, I have worked on events such as Super Bowls, World Series, US Tennis Opens, Masters Golf Tournaments, and an Olympics (Read my blog on that experience).
Find Out More About TebWeb Innovations LLC!
Contact us for more information on how TebWeb Innovations LLC can provide for your video production and editing needs! Located in Doylestown, PA.
Brochure PDF Downloads: