3D Printing to do Good Things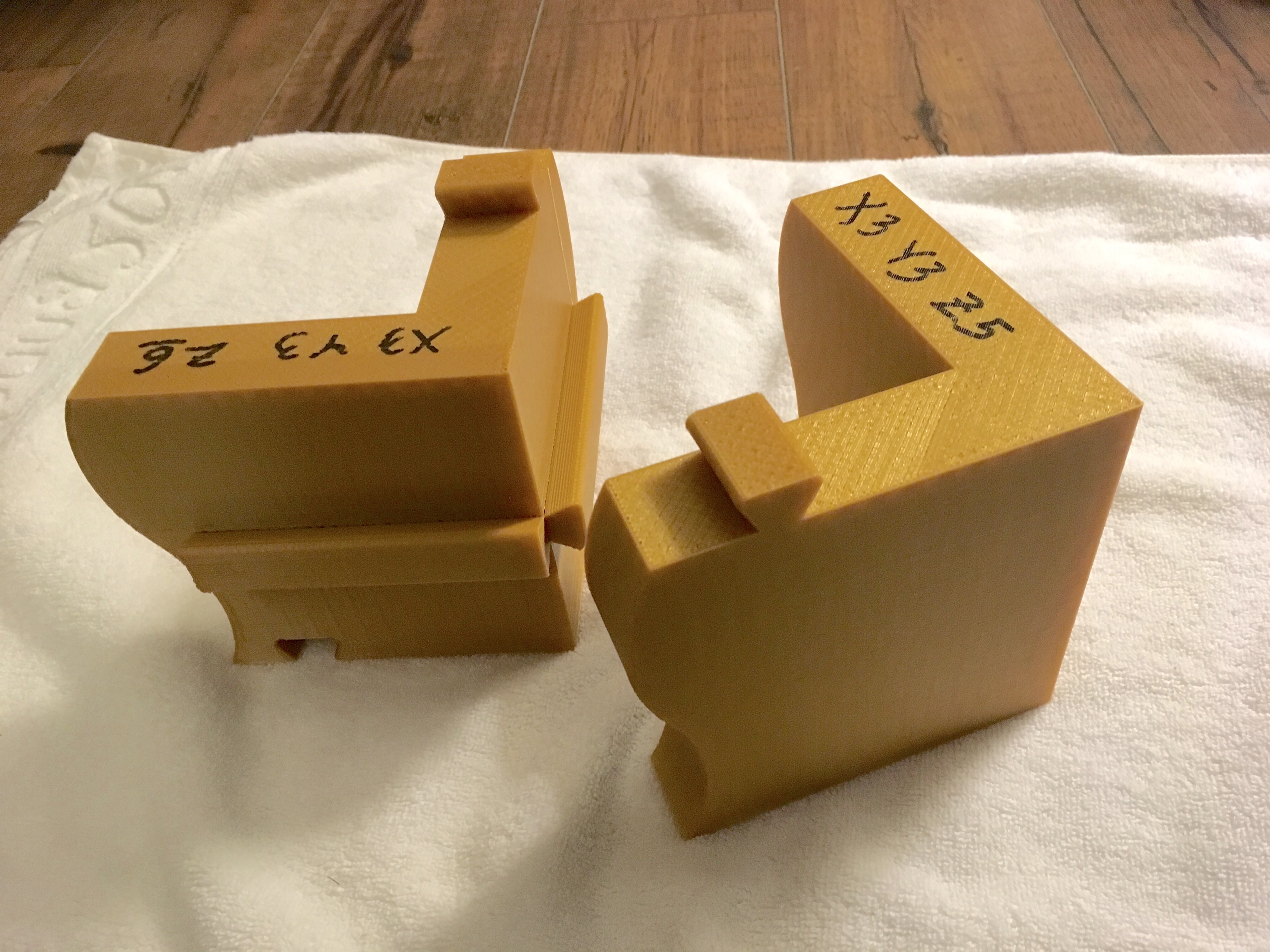 I recently stumbled upon a unique crowdsourcing project, from the mind of a 16 year old in Maryland.  Much like how crowdsourcing has been long used to share computing power with projects like SETI, his Hope 3D project hopes to combine multiple printers from around the globe to solve problems too daunting to do with a single printer. First up, create a 3D printed artificial reef. I signed up to produce two pieces, each taking about 9-10 hours to print. These will be added to other pieces produced with consumer printers all over the world to create the reef.
I printed these using my Robo 3D R1+ printer using PLA filament. PLA is made of natural, biodegradable materials. Once the coral takes root, the 3D printed structure will harmlessly dissolve away.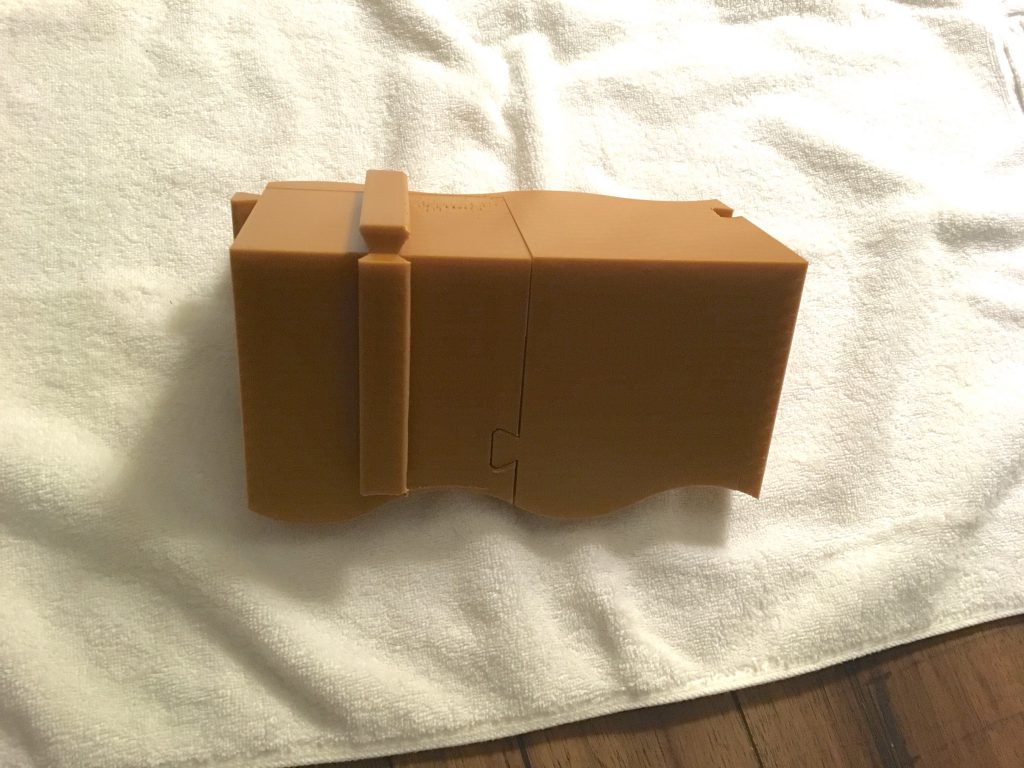 After completing the reef, Hope 3D's creator Sam Suchin plans on creating other projects to support medical projects and the environment.  I hope to contribute to other projects in the future. If you have a 3D Printer and want to get involved, visit them at http://www.hope3d.org/
More info about the Coral Reef Project:
UPDATE Nov. 10,2018.
The reef was completed and installed off of Belize at the Hol Chan Marine Reserve (Yucatán Peninsula). Happy to have contributed my two pieces to this, and congratulations to its creator for "job completed." He has more projects being worked on, and I hope to print pieces for those soon too.